Check out these open positions on Team Alice.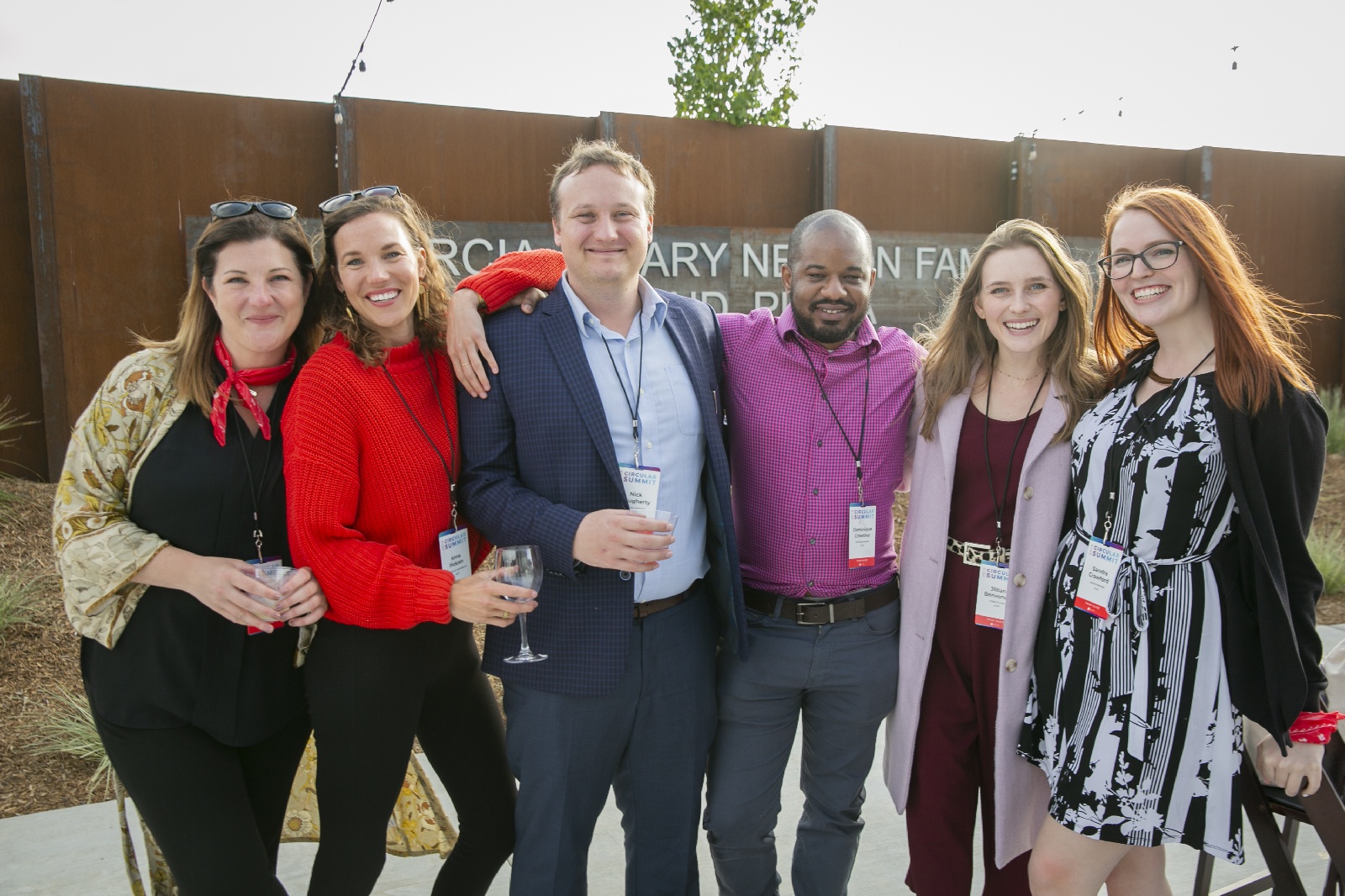 Things are a little different at Alice - and not in the 'we're so hip we have 37 ping pong tables and kombucha on tap' kind of way. Anyone who's ever had to work next to overly enthusiastic ping-pongers will tell you it's really not all it's cracked up to be.
We're a small team doing big things, so we work really hard. But, we also have lives outside of work! Some of us have young kids, some of us run Burning Man camps, some of us spend a lot of time playing with stranger's puppies - it's all about balance, y'all.
This crew loves to have fun together. Weekday lunches, out-of-office retreats, wayward scavenger hunts, the occasional float down the Russian River while wearing wigs, crashing into trees and falling out of boats... you know, totally normal team building stuff!
Alice is a mission-driven start up with a passion for hard work, and snacks. We also think it's pretty important to take care of our people. With snacks. And these perks, just to name a few...
Comprehensive Medical, Dental, & Vision Benefits
Maternal & Paternal Leave
Focus on Diversity & Inclusion
Amazing Office in South Beach, SF
Short-term & Long-term Disability
One Paid Volunteer Day a Year

Alice is an Equal Employment Opportunity employer that will consider all qualified applicants, regardless of race, color, religion, gender, sexual orientation, marital status, gender identity or expression, national origin, genetics, age, disability status, protected veteran status, or any other characteristic protected by applicable law.
Find your path on helloalice.com